Home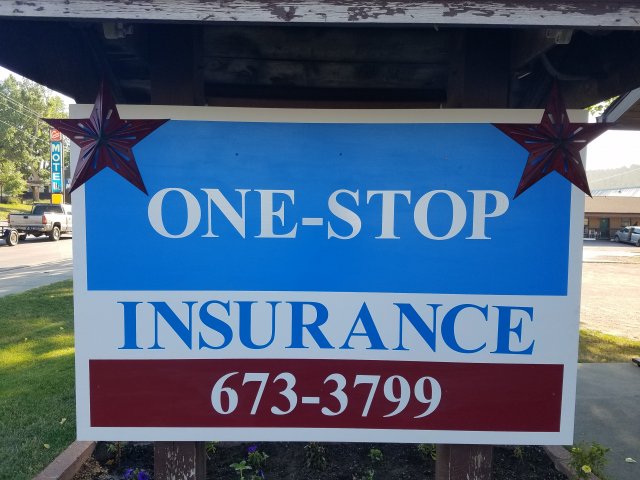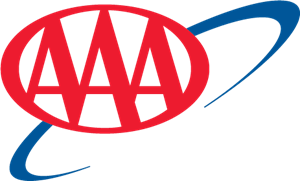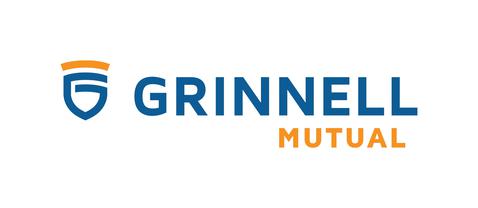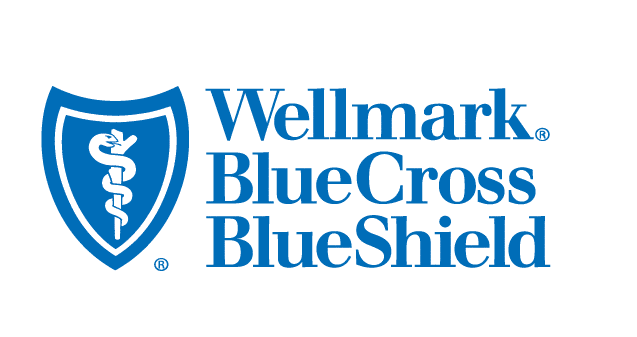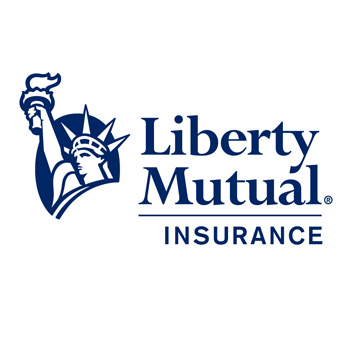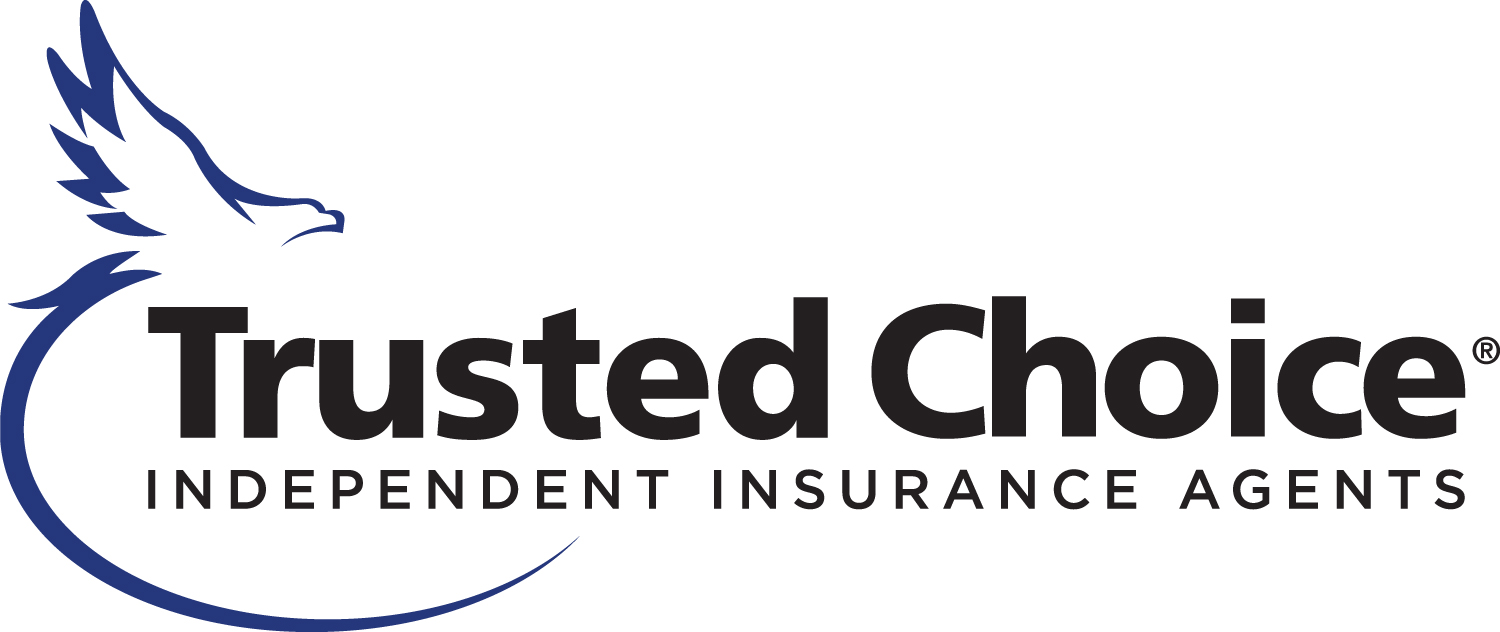 Home​

Auto

Recreation Vehicles

Umbrella

Health and Medicare Supplements

Life

Commercial

Bonds
We are open and ready to assist.
Take a moment to get to know us and let us know how we can help.
We're always eager to showcase our abilities and we've learned that our customers enjoy our galleries for inspiration. We make sure to update them regularly with our latest products and services. Have a look around and let us know what you think.